Do You Have a Default Judgment Against You?
The tightening of lending criteria and changes to the credit reporting system within Australia have made it vitally important to increase your credit score and to keep your Credit Right.
With over 40 years combined credit, debt and legal experience, Credit Right (in association with EC Legal) aims to effectively negotiate positive outcomes for its clients by restoring or improving their credit bureau profiles.
Credit Right Helps People Like You Recover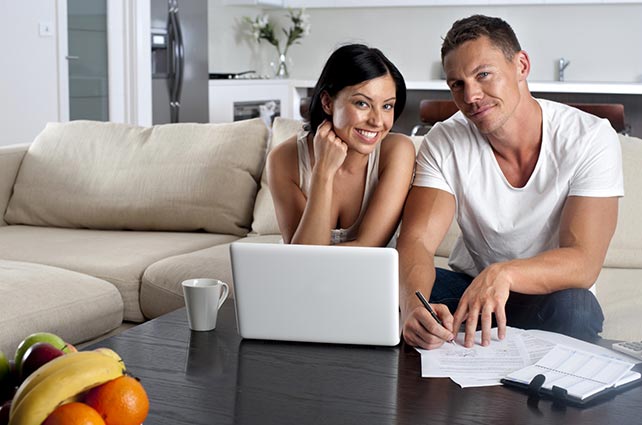 Get more information on your Judgment:
Credit Right can help with:
DEFAULTS AND JUDGMENTS
Investigating the methods used by creditors to list the default or judgment
Liaising with your creditors to negotiate settlements on your behalf
Negotiating by consent and/or making applications for the negative information to be removed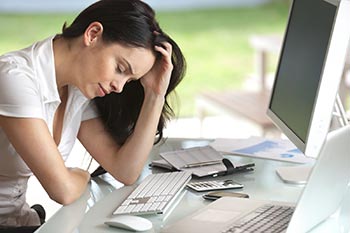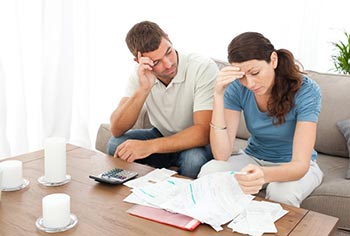 CREDIT BUREAU REPORTS
Obtain a copy of your report for review
Reporting to you with advice on how to improve your credit file
HOW IT WORKS
Credit Right uses a simple five step process:
Consultation:  reviewing your situation and assessing your goals
Communication: making contact with the creditors involved and obtaining further information about the matter
Consideration: investigating the legal and compliance steps taken by the creditor when listing the default
Court Application / Consent orders:  making an application to escalate review of the matter, or making arrangements by mutual consent (subject to the outcome of the investigation)
CreditRight: receiving confirmation from the credit bureau that the default has been removed, or supplying the bureau with an order of the court confirming the default has been set aside.
We report to our clients each time their matter is updated and we are available at all times to answer any queries for true peace of mind.
FREQUENTLY ASKED QUESTIONS
Contact Us
Melbourne
Level 9, 461 Bourke Street
MELBOURNE VIC 3000
Tel: 03 9999 7907
Fax: 03 8611 2699
Brisbane
Level 23, 127 Creek St
BRISBANE QLD 4000
Tel: 07 3123 4802
Fax: 07 3123 4032
Sydney
Level 6, 115 Pitt Street
SYDNEY NSW 2000
Tel: 02 9191 9699
Fax: 02 9191 9697
Get Started Now: Fill Out Our Form